Hands up if you have a question!
Below I've tried to answer some of the common questions I get when people are thinking about accessing work with me.
If I haven't answered your question here, feel free to click on the link below to be taken though to a contact sheet where you can send your question directly to me and I'll get back to you with an answer.
In the meantime, do take a look at some of the questions/answers below.
what do you actually do?
Good question.
I help people change. Usually a change they've struggled to make on their own for a long time.
Who can work with You?
Anyone and any business can apply for any of the training I do.
The key criteria is that you are really, truly ready for change and would like support in how to do it/achieve your goals, as this is not passive process (think stagnating gym membership!).
Most importantly the process I undertake is not about convincing you that you should or need to change. The decision to change has to come from you and you alone.
what is your coaching style?
My style is Holistic, Humanistic and Democratic. Simply put this means I put you and your focus of change at the centre of our work. But let me share a little more..
Holistic | By taking a holistic approach I look at your whole life and how the focus of your change fits into this landscape.
I do this whether you're a CEO seeking Executive Coaching or whether you're a teacher wanting to transition career. In my experience, any change is best addressed as part of your bigger life picture and is more likely to happen and be sustained for the long term, if we make this achievable. This starts by looking at you as the whole and complete individual you are.
Humanistic | My approach is very much humanistic which means that you, your feelings and subjective view of your situation are vital and important in our process. It also means that I take on a view that is positive and that our work is about accessing your higher potential and self-growth.
Democratic | By being democratic I listen and lead but my style is also to instruct and teach. In practice this looks like me listening to you, but also challenging you. In my experience sometimes the change we are seeking is just outside our comfort zones and this can therefore mean some discomfort in getting there. In this case although I will never make you do anything you don't wish to do do, you have to trust me and be ready for a little shake up!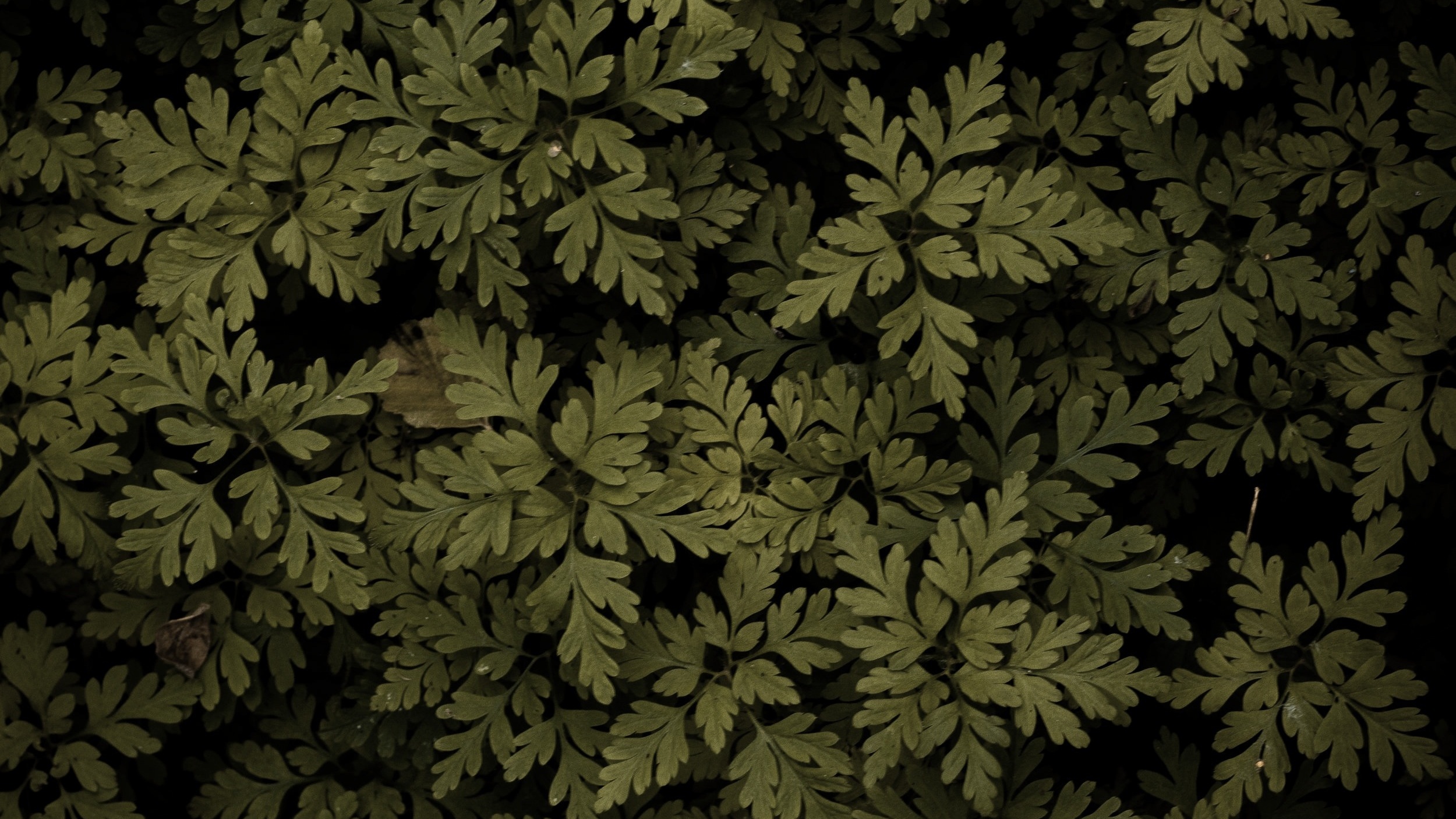 "we cannot solve our problems with the same tHinking we used when we created them…"
what tools do you use?
Positive Psychology underpins everything I do, but specifically I follow the A.P.E Model which is my own model that I have devised to take you through a change process.
The model can be especially useful for those that like to see what we are doing and where we are headed as we do the work.
Sometimes, if I work with you 1:1 or in a consultancy role, I won't specifically refer to the model as you won't need to know how I'm utilising it, to help you change. For an overview of what we cover see below:
what area of change can I focus on?
You can focus on whatever you feel you need support in addressing. The main areas I help people in would be:
Career | Helping people figure out what they could do for a new career or business and how to practically get there.

Life | Yes, generic I know but a lot of people seek my help when they just feel like they've lost their mojo and don't feel excited about anything they're doing. Their job feels blah, relationships stale and there's just a general feeling of is this it? Things need to be reinvigorated and they feel they need some help to do it.

Businesses | I LOVE working with what are usually very forward thinking businesses.

I this case I provide anything from 1:1 Executive Coaching using the frameworks above, to workshops on Change/Change management, Career progression, Motivation, Peak Performance, Creativity as well as structured business Consultancy. For more information on this and to arrange a chat please click the button below to arrange a chat.
some other things to know before you book
I like to laugh…. a lot! So if humour is not your thing and you don't like to laugh then we will not be a good match.
~ ~
We embrace the light and the dark in the work we do. In other words we look at stuff that isn't always pretty. Although I will always be professional and work in an ethical manner I will sometimes take a 'tough love' approach and deliver information straight'.
~ ~
In other words I won't sugar coat information just to avoid pain. Sometimes pain and a challenge is what we need to push us through. If you're not ready to look at stuff head on, then again, we will not be a good fit.
Even though I am a qualified and Chartered Psychologist, I no longer work with a clinical population. This means that I do not work people who wish to work directly on their mental health issues or any specific diagnoses, as the work I do is solely a Teaching/Coaching based practice.
~ ~
This is not to say that you cannot access my work if you are dealing with these issues, it just means that I would advise that you seek another health professional to address this. For example, some people are already accessing or have just completed counselling or a clinical input and then see me for further teaching/coaching based work (see below**)
~ ~
If you are unsure about this for any reason, then please get in touch via the contact form and I can properly advise you (link below).
**If you are local to Nottingham I may be able to refer/recommend a clinical practitioner/psychotherapist for appropriate therapeutic work.